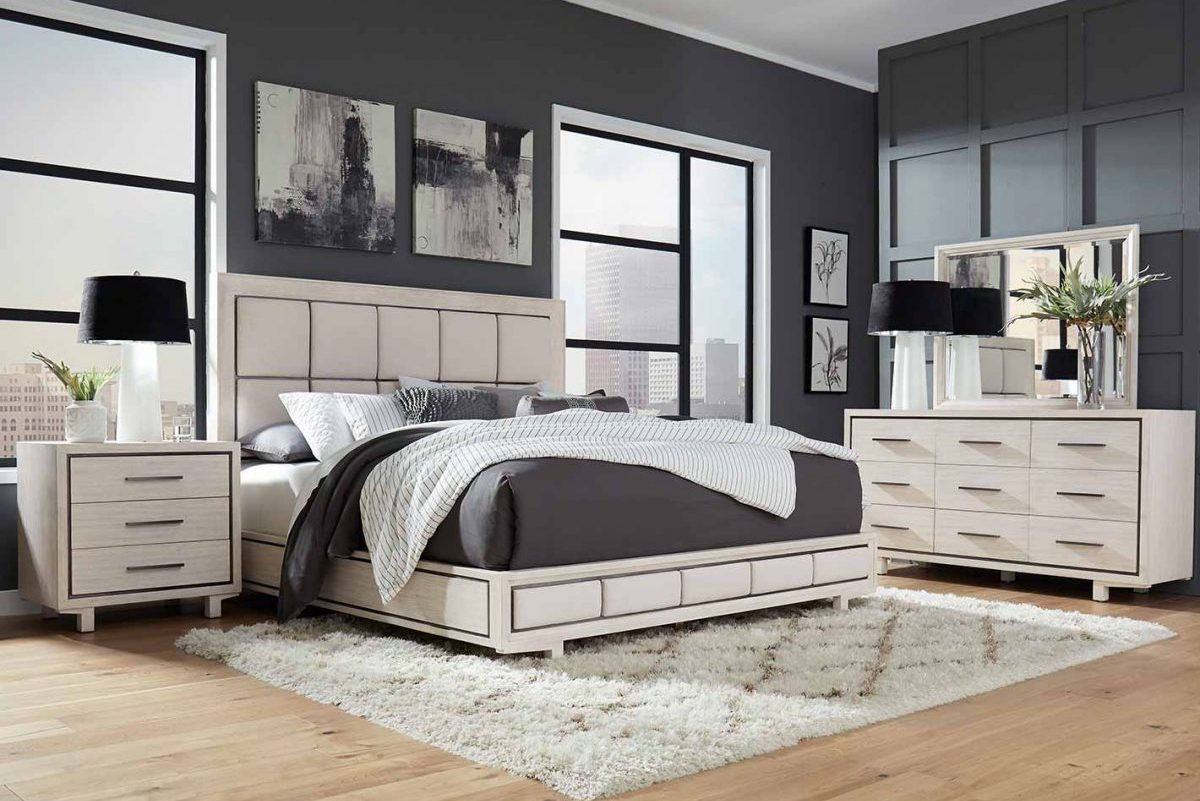 Like everyone else, we were once bothered with the inconvenience of cheap furniture materials falling apart after a few times of use. We had to experience such a struggle to realize the problem and be our own solution to it. We began MBW Furniture in hopes to save others, including you, from constantly spending resources and funds over low-quality materials.
We decided to create pieces that are twice better in terms of appearance, uniqueness, quality, and value. We develop designs and crafts suitable for all of our customers' preferences, style, and taste. We are working hard to help everyone innovate and shape a home or business space you all have been dreaming of. We want to take part and make it easy for you to achieve the quality of living you deserve with just a reasonable expense.
We have a ranging variety of products for all of your furniture needs – living room, bedroom, dining, office couches, and tables; we got you covered. Every design and craft has a unique feature and detail. Feel free to browse through our catalogs and select the pieces that best define your taste.
We welcome you here in MBW Furniture, and let's shape your way of living together.