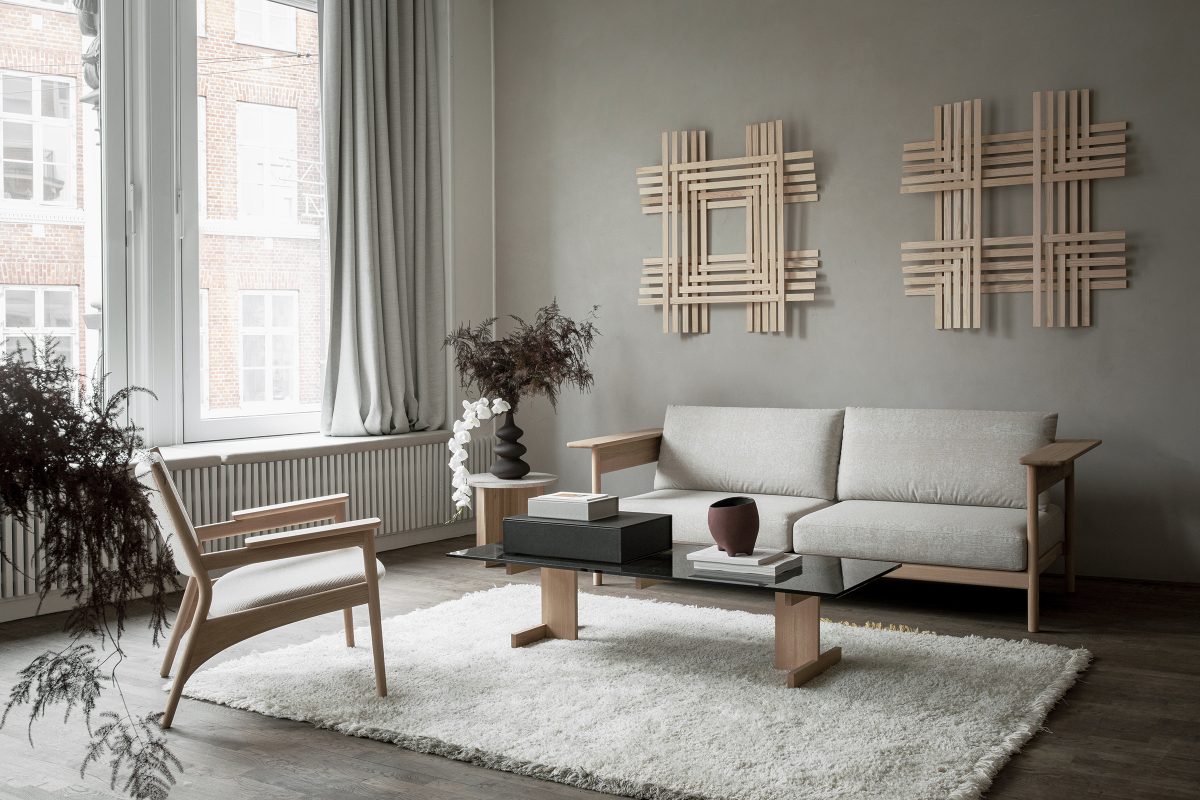 MBW Furniture is a reputable company specialized in offering varied high quality, intricate, and elegant furniture. We are incorporating sturdy and long-lasting hardwood materials to our pieces and crafts. These materials are known to have a massive strength while barely needing constant maintenance.
Additionally, hardwood timbers are famous for its unique appearance. It has a distinct range of finished colors and patterns, very well-suited for those interested in achieving a contemporary style setting at home.
With that, you know that all of these products we are offering are highly dependable and robust. In addition to our furniture being excellent, it also has an above minimum longevity time frame. You will most certainly fall in love and enjoy our numerous choices of wood decors.
Take a peek and browse through these gorgeous pieces we have available for you:
1. Coffee Tables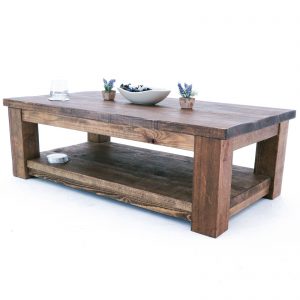 Tables are a big deal; it could either break or make the style you are setting. We are proud to share our flexible collection and designs for coffee tables. You will love the elements we added to each of our pieces, so it is not just appealing and enticing; it also is comfortable. Coffee lovers, you are in a treat with these gorgeously crafted coffee tables.
2. Chairs
Your lovely table will not be complete with complimentary chairs. We have a massive collection of hardwood chairs ranging from simple to intricately designed. The colors and finish of these chairs are one of a kind, practical, and downright beautiful.
3. Decor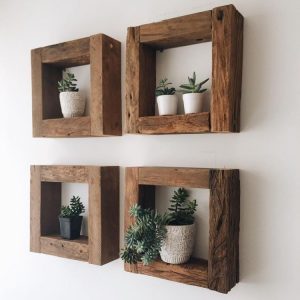 Either going for contemporary or traditional, a hardwood timber decor will exude an undoubtedly elegant style. You can count on these accessories to complete the look in your bedroom, living room, bathroom, and more. Jump right in and take a good look at these products crafted for your sense of style.