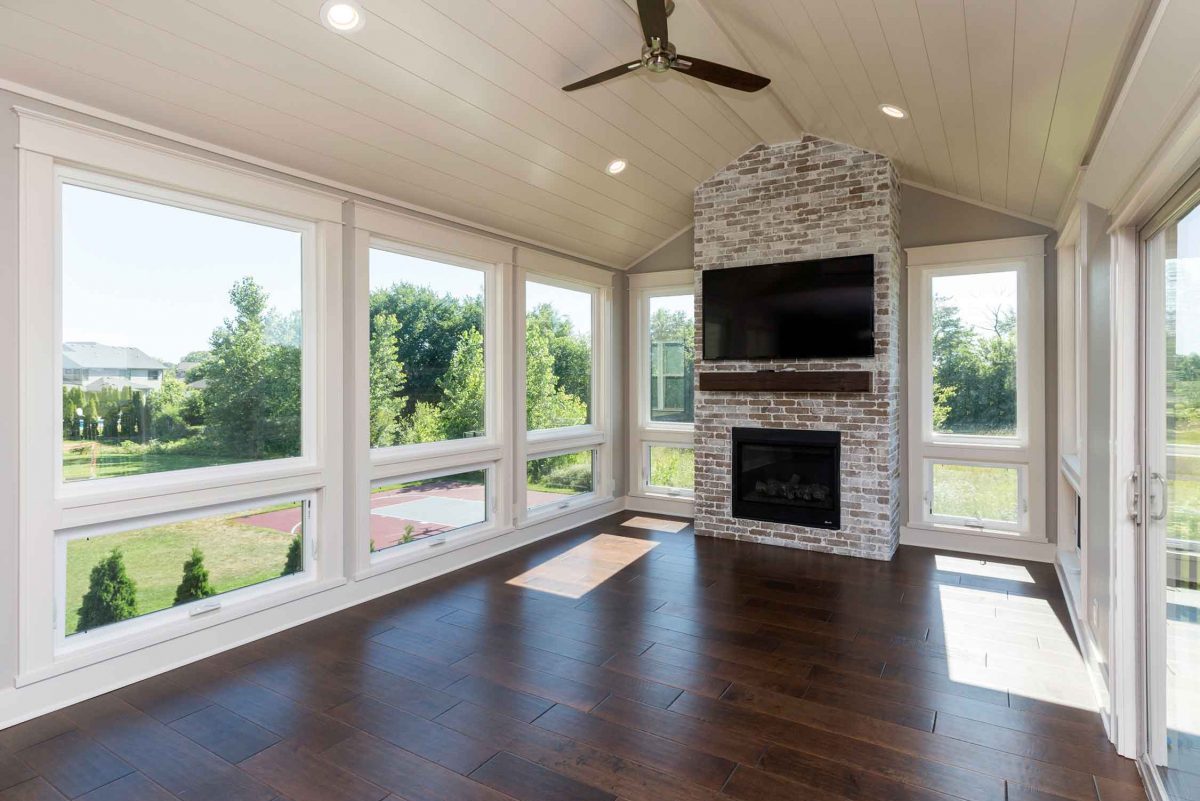 Age of COVID-19: The Best Time to Remodel Your Home
We understand that this time of year is just filled out with insecurities and anxieties. However, it should not stop you from creating a better home space for you and your family. Here are the reasons why:
1. It Prioritizes Cleanliness and Order
The world is becoming more and more uncertain. Isn't it best to make your home your safe place? It's time to fix those problems and issues through remodeling.
2. Hands-on Professionals
The pandemic is sure to affect the economic growth of the world. It means a little fewer projects for interior designers and workers. Due to that, you are sure that the professionals you hire to help you prioritize whatever it is you need to be done.
3. Time to Create Private Rooms
While we still are not yet back to normal, we must have private rooms to do our meetings and classes without hassle and interruptions.
Final Word
As you plan your renovation attempt, don't forget to consider protocols and safety precautions on top of everything else.