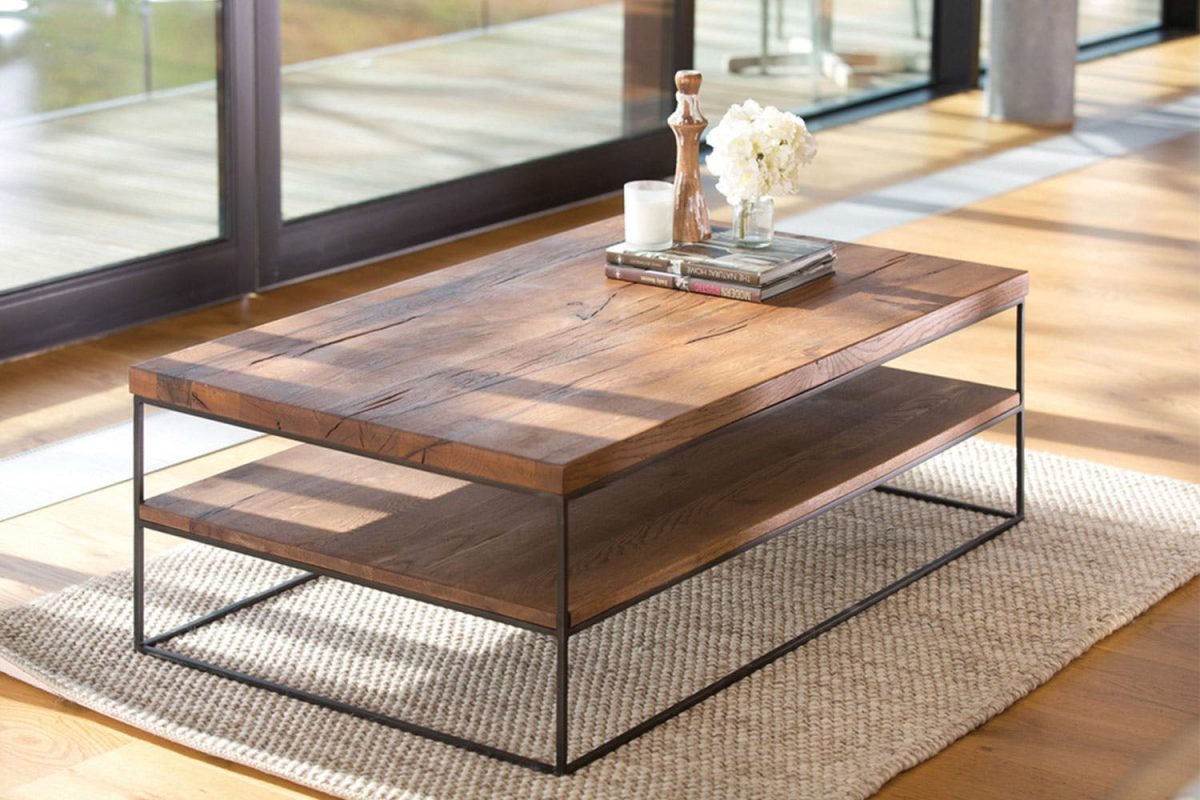 1. Dark Japanese Brown Patina Steel Top Coffee Table
A rustic yet modern piece of furniture. A beautiful dark brown color which looks could stand out. This table was heated before applying the patina to create its dark and marbled appearance.
2. Rosewood Patina Coffee Table
They are delicately designed to end up with a deep and natural touch. The raw steel will be slightly visible over the patina, making it distinctly look natural with colors gracefully combined.
3. Fire Patina Steel Top
A beautiful blend of yellow and reddish-brown color that mimics fire on your table. It is made interesting by its frame style that matches its patina color—a strong piece.
4. Japanese Red patina with Light Shou Shugi Ban
A mixture of yellowish-brown and dark red Japanese patina heated to exhibit the dark marble look. A coffee table that will look like a traditional Japanese art seems like a catch.
5. Mixed Patina Steel Top Coffee Table
A patina with a steel framework that defines modern and antiquated all at once. A reddish-brown marble finish with the sturdiest support from the steel material used. The mixture of hues creates a depth and style that is unique—a rustic yet modern touch.