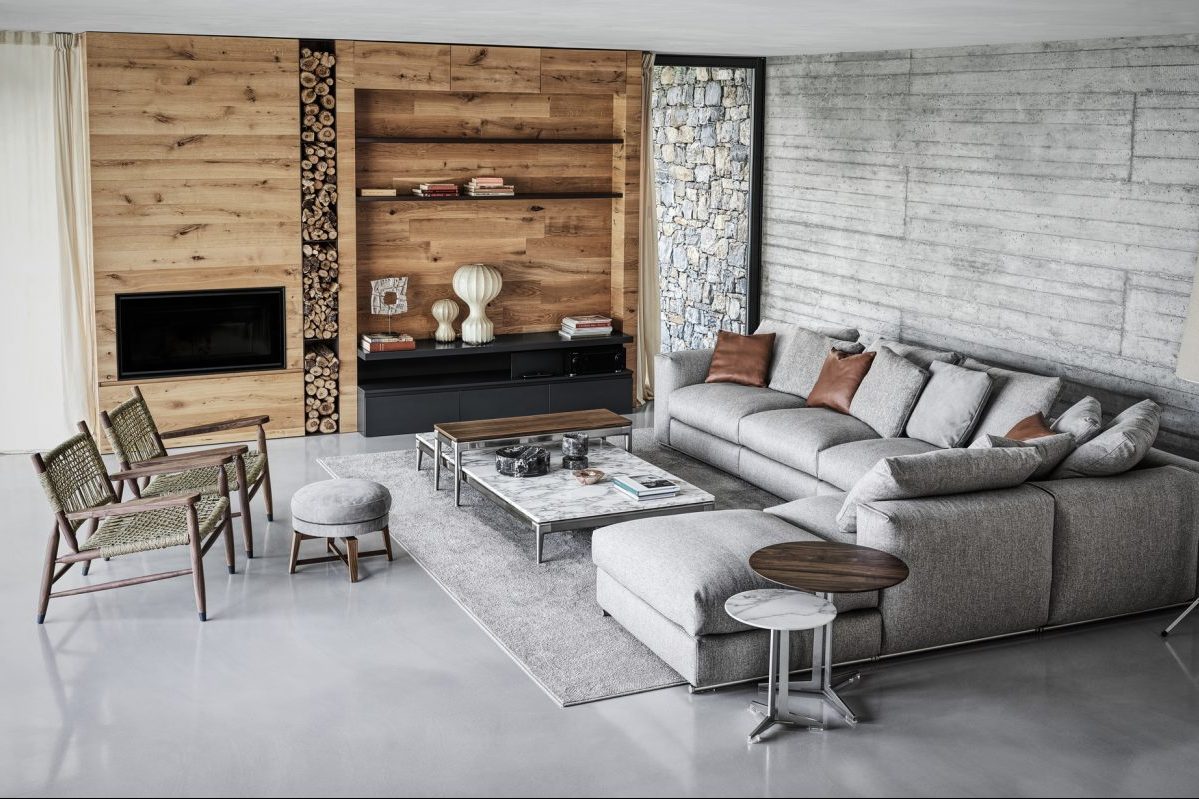 Furniture Trends that are Big Hit in 2020
2020 may not have been a good start, but don't stop it from remodeling your home. This is the best time for you to consider improving your standard of living. We know you have all the time you need to be hands-on about it. You take care of your time; we take care of the ideas.
Check out our list of must-have furniture you must acquire for a better home:
1. Oak Materials
Oak materials are rich and fine. It will definitely revamp the outdated setting you used to have. Using oak furniture will bring a sleek touch to your home.
2. Bold Contrasts
Minimalistic or not, you should at least try using bold colors to emphasize your house's features. You do not have to be afraid of strong and bright patterns and colors anymore. Incorporate it with a great equalizer background color, and you will have an artsy ambiance.
3. Vintage pieces and furniture
We know we are now in the modern era, but have you seen how well antique pieces go with trendy settings? You should not miss its classy touch and vintage feels.
4. Symmetrical and Asymmetrical patterns
This trend is definitely fresh and good for the eyes. You'll be amazed how shapes can do great illusions in your home interior—a perfect definition of unique.
Final Thoughts
These are just ideas we compiled for you. You should always choose a setting and interior you are comfortable with. Just make sure to always choose the best quality of the materials you use.